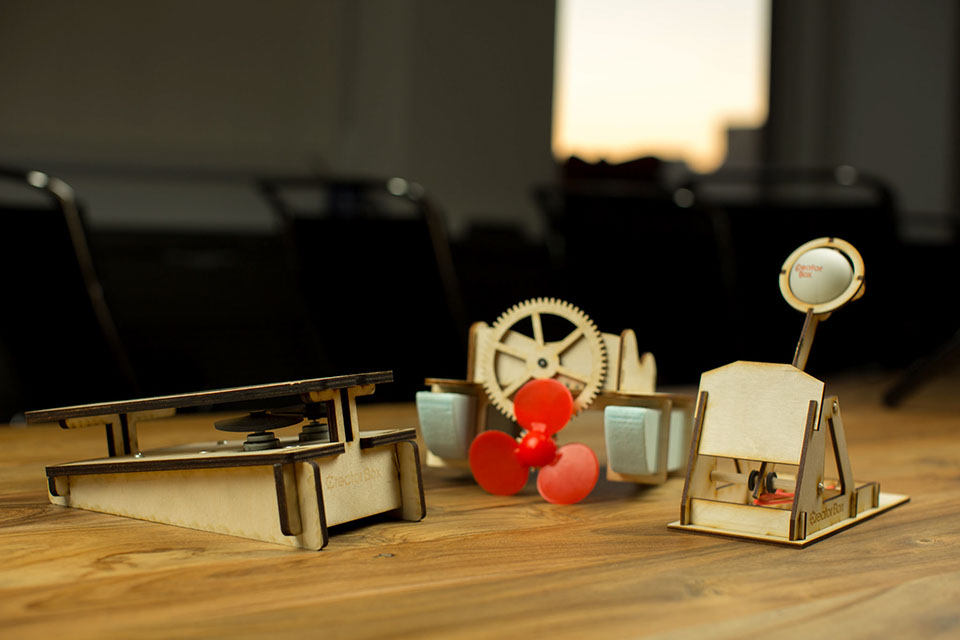 Role: Researcher, Designer, fabricator.
Photography: Natalie Tschechaniuk
CreatorBox delivers STEM focused build-it-yourself projects for kids ages 6-12. As a product engineer for this TechStars incubated startup, I worked with a small team to design and fabricate the toys, such as a paper airplane launcher, catapult, and boat, and prepare the products for mass production. The airplane launcher won a Best in Class ribbon at the 2014 World Maker Faire. The prototyping was done using Adobe Illustrator and a laser cutter, a variety of hardware, and simple electrical components.
https://www.facebook.com/CreatorBoxes/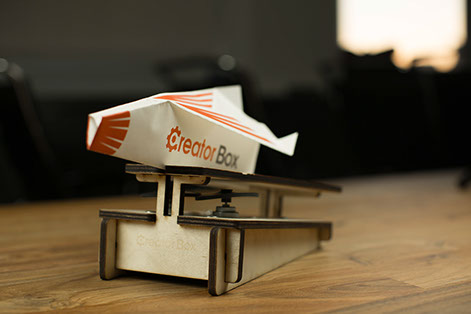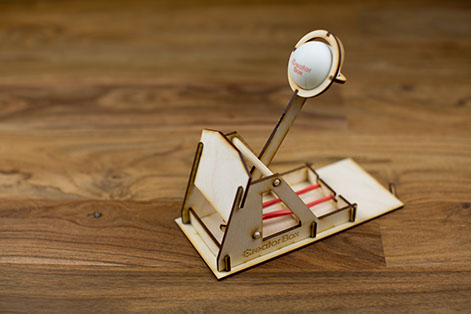 CreatorBox was created in the TechStar incubator. The goal was to create self assembly toys for kids with embedded technology. The start-up was built on a subscription idea, that every month you get a box home with a surprise toy inside. We went through a lot of ideas, and so many iterations.
It had to be easy to assemble, the build had to take under 30 minutes, and the kids had to come out of the build learning something new.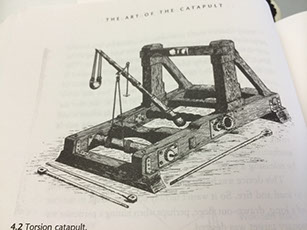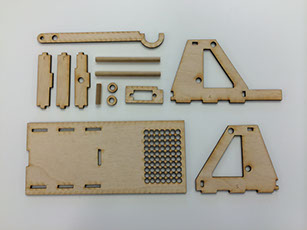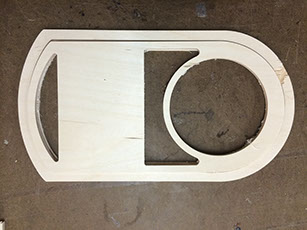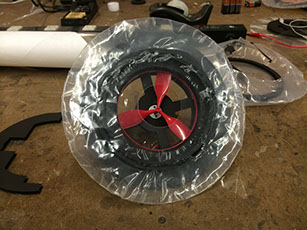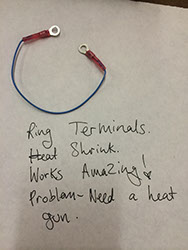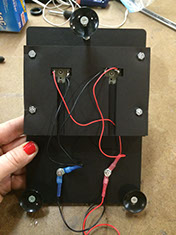 © Talya Stein - all rights reserved